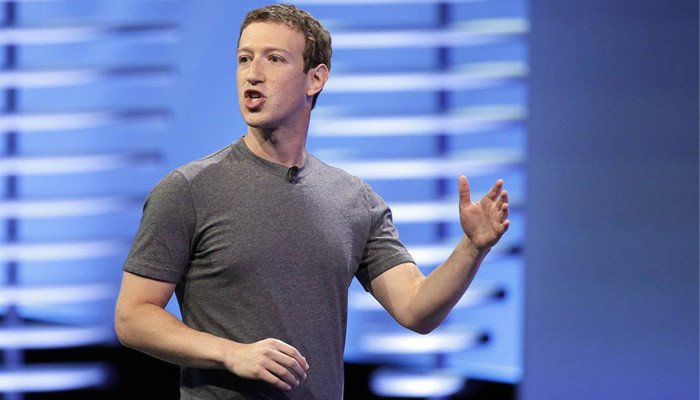 Facebook Rakes Over Swedish Imagery Platform Mapillary
Facebook takes over Swedish Mapillary. The latter focuses on an open map service where users can add photos themselves.
Mapillary has processed hundreds of thousands of photos of streets, including road signs. Many Belgian cities have also been mapped.
How much Facebook pays for the acquisition is not known. Mapillary does say that the service will continue to exist after the takeover. Users can continue to upload images and continue to use data from the platform.
Mapillary was founded in 2013 by Jan Erik Solem, Johan Gyllespetz, Peter Neubauer and Yubin Kuang. The first is also CEO of the company.
The mapmaker lets people upload geotagged photos to build a map service slightly similar to Google Street View. In recent years, the company has received investments from Sequoia Capital and BMW, among others.
Solem indicates in a blog post that Facebook has been working on open mapping for some time and wants to expand its map offering with machine learning, satellite images and collaborations.
The acquisition, therefore, fits in with the expansion of Facebook's portfolio.