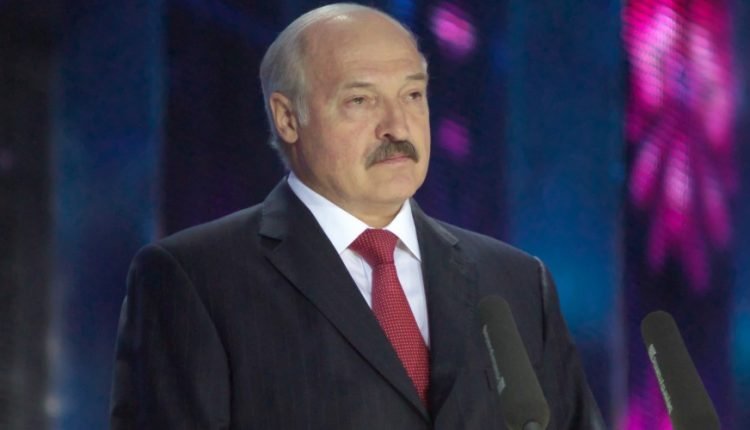 The Belarusian regime, which Europe has sanctioned, has announced new drastic countermeasures. The rulers in Minsk are restricting the transit of European products to Russia and China.
Belarusian ruler Lukashenko further threatened to allow refugees from Afghanistan, Syria and Iraq to pass unimpeded to European countries. He especially lashed out at Germany.
At a meeting of his government in Minsk, Lukashenko announced that he would not stop anyone. People are moving from war zones to "warm and comfortable Europe", and Germany needs workers, the Belarusian leader said.
Lukashenko also decided that European products may no longer be transported through his country. The president had previously closed the Belarusian market for European products. "That's how you should deal with the Germans. Let them bring their goods via Finland to Russia and China. Or through Ukraine, there are good roads there."
The autocrat responded to the European Union's series of sanctions as punishment for the repression of dissenters in Belarus. The EU also considers last year's presidential elections to be fraudulent.
The punitive measures of the European Union and other countries such as the United States should put pressure on the ex-Soviet republic. Russian President Putin, on the other hand, has repeatedly assured Lukashenko of support. Moreover, Belarus has long been economically dependent on neighbouring Russia and has huge debts.