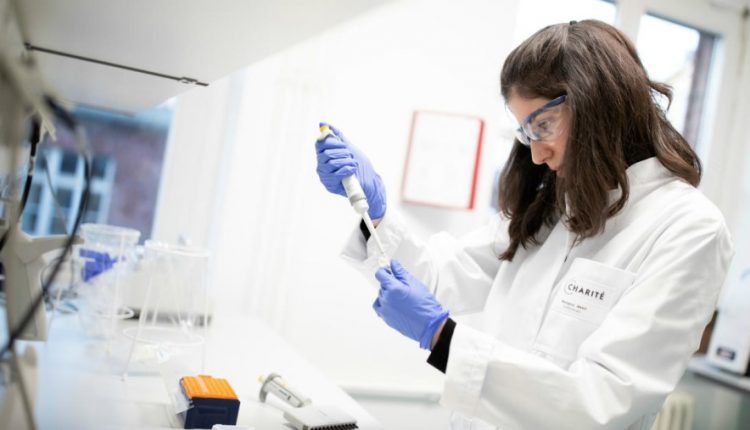 In some neighbourhoods of the American city of New York, coronavirus mortality rates are nearly 15 times higher than in other neighbourhoods.
Residents of poor neighbourhoods, in particular, are hit disproportionately hard, according to data released by the city's health service.
The data shows for the first time a breakdown of the number of deaths in each of the city's more than 60 zip codes.
The highest death rate was recorded on the outskirts of Brooklyn in a neighbourhood dominated by high-rent housing, called Starrett City.
In the rich, white enclave of Manhattan's Gramercy Park, the number of deaths per 100,000 inhabitants is 31.
In Far Rockaway, Queens, whose population is over 40 percent black Americans and 25 percent have a Latino or Hispanic background, the mortality rate is almost 15 times higher.
For every 100,000 inhabitants, 444 died.