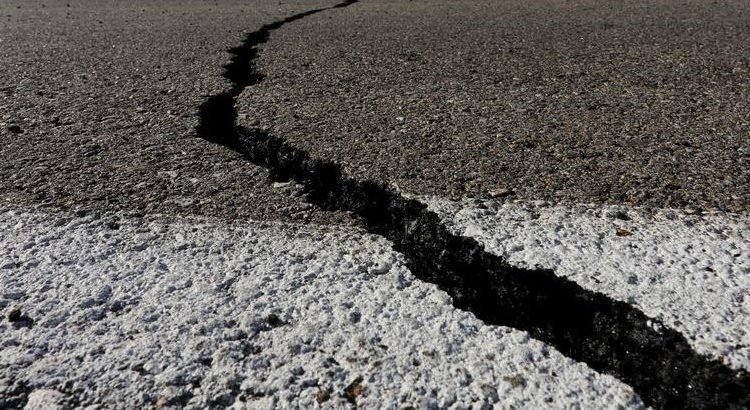 The death toll after a major earthquake in Mexico has risen to ten. The local authorities report this. At least 23 people have been injured.
Tuesday's earthquake hit 7.5 and was felt by 46 million people in Mexico.
In the capital, Mexico City, 700 kilometres from the quake, people were injured and ran into the street in a panic because of the shock.
Since Tuesday there have been at least 1,700 aftershocks, the heaviest having a magnitude of 5.5.
The epicentre was the state of Oaxaca near the city of Crucecita. The quake occurred at a depth of 26 kilometres.
Thousands of buildings have been damaged in Oaxaca, reports the governor. More than 2000 houses and 59 schools have been destroyed. Dozens of people have to go to an emergency shelter.