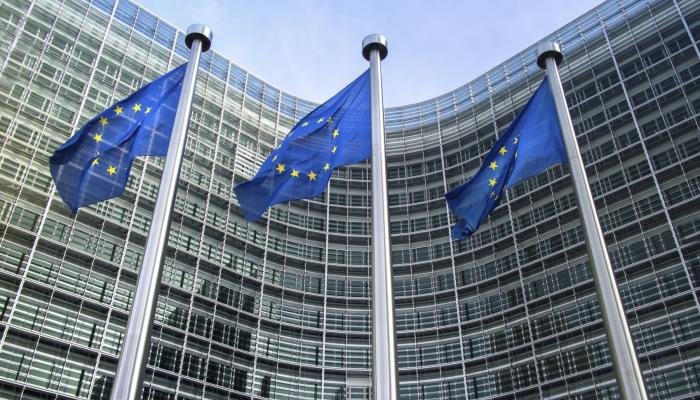 The European Union has summoned the Russian ambassador. EU foreign chief Josep Borrell wants to address Russia's entry bans imposed by the government in Moscow on eight prominent representatives of the EU and EU countries.
The Russian ambassador is expected Monday afternoon, Borrell spokesman said. "We will convey our strong condemnation and rejection of this move."
Russia closed its borders on Friday to the Vice-President of the European Commission, Věra Jourová, and the President of the European Parliament, David Sassoli, among others. For example, Moscow wants to retaliate the sanctions imposed by the EU on several Russians for, among other things, the treatment of Kremlin critic Aleksej Navalny.
The Russian punitive measures "prove again that Russia chooses the confrontation with the EU," Borrell said on Friday. He warned that the EU might, in turn, come up with countermeasures.