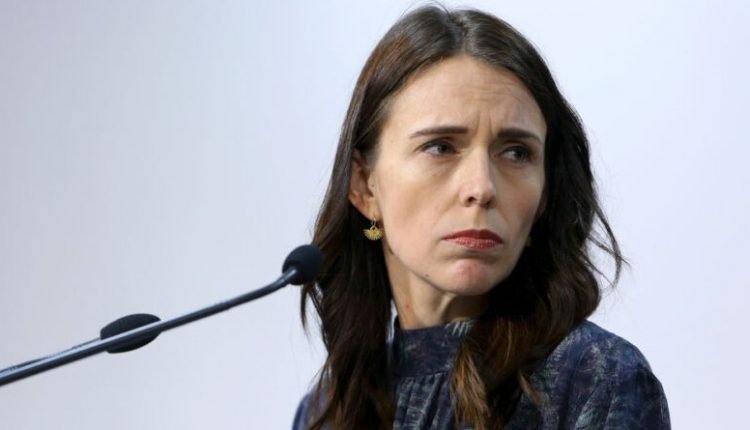 Health Minister New Zealand Away to Flare Up Coronavirus
David Clark, New Zealand's health minister, has resigned after recent departmental mistakes and personal mistakes in addressing the corona crisis.
The country has faced new corona infections in recent weeks after the growth in the number of cases has been reduced to zero last month.
"It has become clear to me that my staying on will negatively impact the government's approach to Covid-19 and the global pandemic," he said in a news conference.
Clark said Prime Minister Jacinda Ardern had accepted his resignation.
Things went wrong in mid-June when two New Zealand sisters who had returned from Great Britain to visit a dying parent were found to have the virus. They were allowed to leave mandatory quarantine when they had not been tested.
Later it turned out that they had the coronavirus among the members so that New Zealand had to report infections for the first time in 24 days.
The authorities have now identified 320 people with whom the women have had contact. Ardern described the mistake as unacceptable.