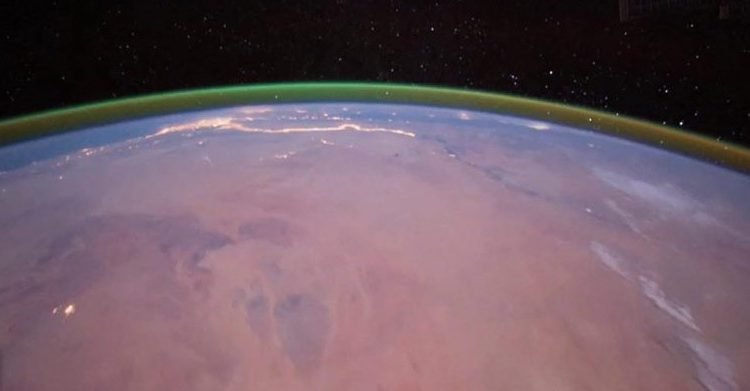 The Fourth Launch of Mars Helicopter Ingenuity Fails
After three successful flights on Mars, the planned fourth take-off of the mini-helicopter Ingenuity has failed.
The unmanned aircraft weighing almost two kilos did not take off from the red planet this time, the American space agency NASA announced.
According to NASA, the problem is being investigated, and the intention is to make another attempt soon. The fourth flight must be farther, faster and longer than the first three.
A duration of almost two minutes, a speed of 3.5 meters per second and more than twice the distance to date are planned.
The Ingenuity made history over a week ago by being the first aircraft to make a flight on another planet. The first flight took 40 seconds.
The Ingenuity is expected to be able to fly about five times, a few hundred meters each time. If the technology works well, helicopters can help explore an alien destination much faster.