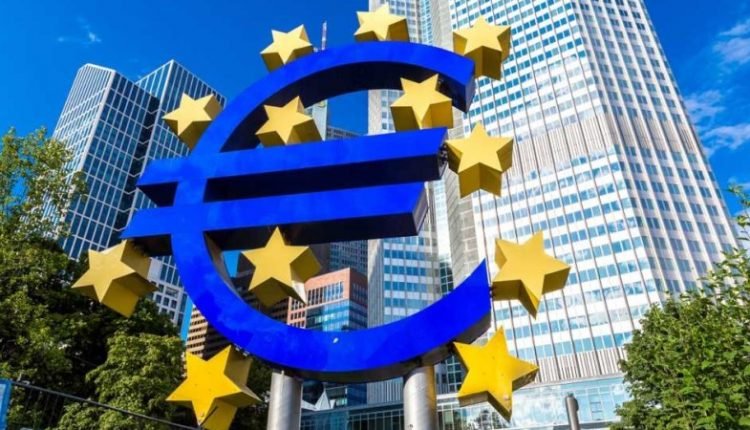 The European Central Bank (ECB) will make another interest rate decision on Thursday. Due to the rising inflation in the eurozone, policymakers at the central bank probably have a lot to discuss. But economists generally assume that the ECB will not develop an accelerated phasing out of support measures yet.
The discussion about high inflation has been going on for some time now. This mainly concerns whether today's high prices in, for example, the supermarket or at the pump are a temporary phenomenon. Most economists have so far insisted that inflation will return to normal levels of about 2 percent in next year. Therefore, there would be no need to intervene.
But Knot recently suggested that it cannot be completely ruled out that the overall price level will continue to rise strongly for a longer period. If that happens, he says it could cause a shock in the financial markets. "From a sound risk management perspective," he thought it necessary to point out to investors that they should also be aware of "alternative scenarios".
Inflation is now being driven up mainly by the increased oil and gas prices, which are partly a side effect of the economic recovery from the corona crisis. The latter is sensitive to the ECB because the central bank allocates billions each month to provide additional support to the eurozone economy. In addition, interest rates in Frankfurt have been at historically low levels for some time now.
The ECB's corona support package will undoubtedly run, it has often been said, until March last year, but possibly longer. If Lagarde does not provide more clarity in her explanation on Thursday about the duration or possible replacement of that program, then there seem to be only a few moments left when she can still do that. The next ECB interest rate meeting is in December. Interest rate decisions are also planned for February and March.