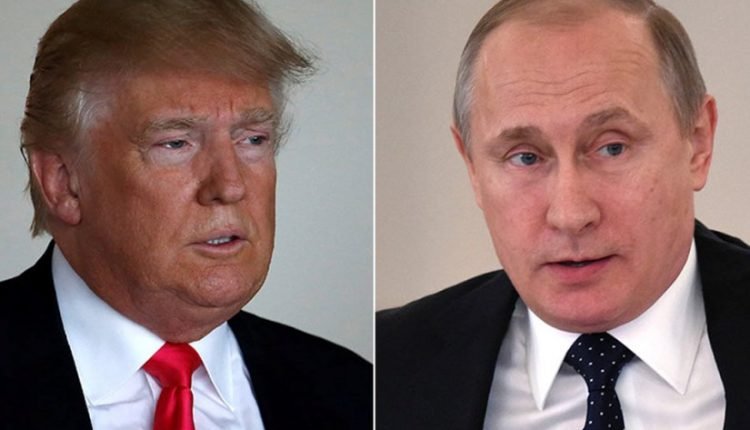 During the Ukraine war, Donald Trump has asked Russian President Vladimir Putin to reveal compromising information about US President Joe Biden's son.
Hunter Biden, the 52-year-old son of President Joe Biden, is one of Donald Trump's favourite targets. During his 2020 reelection campaign, Trump repeatedly made accusations against the lawyer. For example, Trump says Hunter Biden has "economic interests" in Ukraine and China, which he allegedly built up when his father was vice president under Barack Obama.
In an interview aired Tuesday on the TV show "Just the News" by media company Real America's Voice, the Republican claimed that "Hunter Biden and his family" several years ago received $3.5 million from Yelena Baturina, a Russian oligarch.
The latter, at the time, was married to the mayor of Moscow. "That's a lot of money," Trump said from his Mar-a-Lago, Florida resort. "And we still don't know why Hunter Biden's company got that money. I think Putin does know, and I think he should make that public. We should know too."
A court in the US state of Delaware is investigating Hunter Biden. The investigation revolves around possible tax violations, illegal foreign lobbying and money laundering. Hunter Biden has admitted the existence of that investigation but has always denied doing anything wrong.