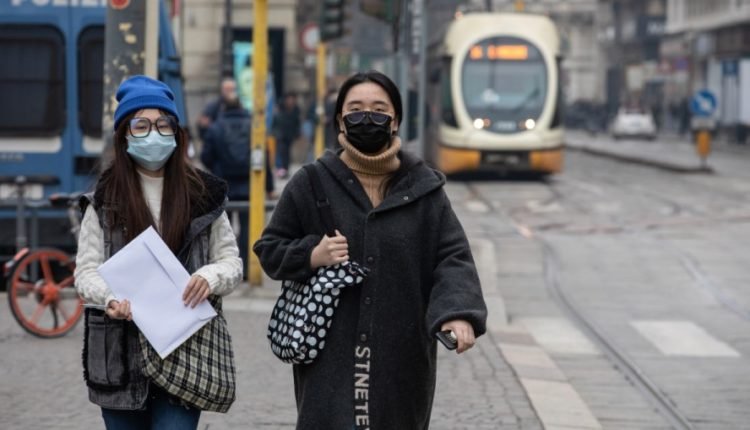 The amended travel advice from the Ministry of Foreign Affairs (Buza) for Italy means that it will become a lot harder for travel organizations and tour operators to keep to agreements with customers, says branch organization ANVR.
Buza adjusted the travel advice for the whole of Italy on Tuesday. Travellers to areas outside the closed areas (red) were previously informed of the risks (yellow). Now all unnecessary journeys to the whole of Italy are discouraged (orange).
"If an operator cannot carry out the trip, as is the case with the red areas, the operator cancels the trip and the travel sum is refunded to the customers," said a spokesperson. "In the orange areas, it is complicated and sometimes impossible to allow a trip to continue.
There it will have to be considered case by case. Sometimes a travel company will then be able to offer to rebook a trip to another destination or date. " People who have booked a trip to an "orange" area and have questions about it, are advised to contact their tour operator.
The ANVR has its hands full on the developments around the coronavirus, says the spokesperson. "We now act almost from hour to hour and keep a close eye on the recommendations of the Ministry of Foreign Affairs. Travel organizations are now continually looking at what adapted advice means for them. "
Travel organization Sunweb says that the last few days it has transferred "several hundred" winter sports trips to destinations in France and Austria.
"The adapted travel advice for Italy today means that we will continue to be busy with that in the coming days," said a spokesman. "We look at each case separately."