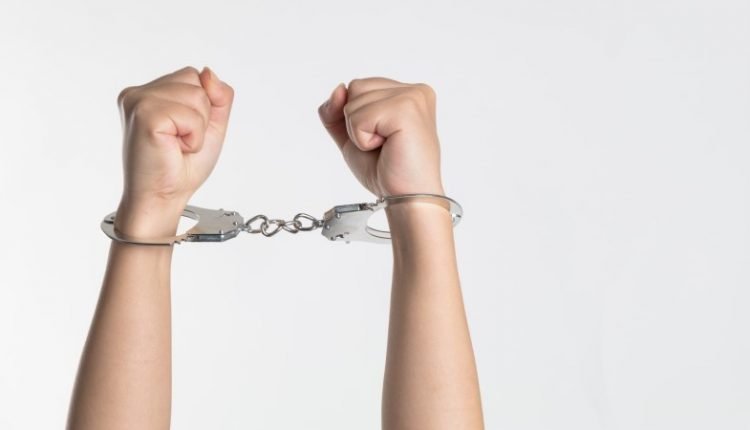 The former editor of the defunct Hong Kong newspaper Apple Daily has been arrested for "collusion with foreign forces". Earlier, eight other employees of the pro-democracy newspaper were arrested for violating the controversial security law.
The police report that a 51-year-old employee of a media company has been arrested, but as usual, do not share the suspect's identity. However, a police source confirms that it is Lam Man-chung. He was the editor-in-chief of Apple Daily before the paper published its last issue on June 24.
Apple Daily closed down after 26 years due to money problems that arose a week earlier after key employees were arrested and assets were frozen. Dozens of articles would have violated the security law. According to authorities, the opposition newspaper has supported calls for international sanctions against China.
Police say the investigation is still ongoing and more arrests cannot be ruled out. Owner Jimmy Lai and two key Apple Daily employees are currently in jail. In total, more than 120 people are being prosecuted for violating the security law. If convicted, they could face life in prison.
The security law prohibits subversive activities, terrorism, foreign interference and the pursuit of independence. Beijing introduced this because of the anti-government protests in Hong Kong, which regularly got out of hand in the first half of the year. The law has made it difficult for critics to criticize the Hong Kong and Chinese authorities without consequences publicly.