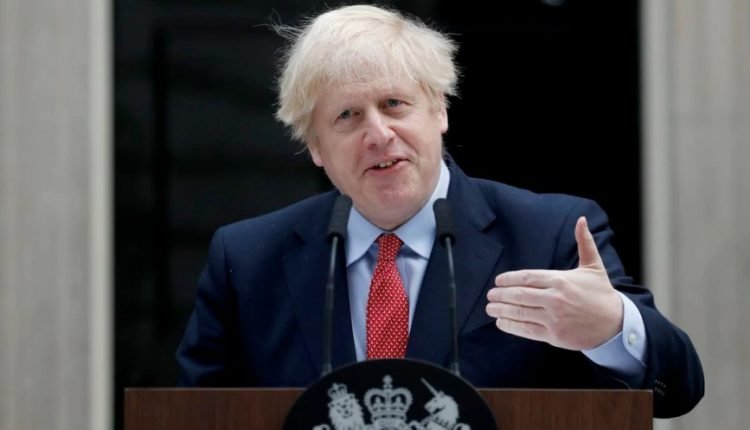 The United Kingdom wants to invest 12 billion pounds in green projects by 2030. Prime Minister Boris Johnson will present a ten-point plan on Wednesday that should ensure that the country becomes climate neutral within a few decades after the EU exit.
"Even though this year has turned out differently than initially expected, I have not lost sight of our ambitious plans," says Johnson.
The core of the sustainability plan revolves around electric transport and the construction of offshore wind farms. The investments should lead to a quarter of a million extra "green" jobs in various industries, especially far beyond London. Johnson calls his plans for sustainability a "green industrial revolution".
The government also wants to rectify regional differences in living standards. Living standards are significantly lower in the north of the United Kingdom than in the south.
From the year 2030, the sale of new diesel and gasoline vehicles is prohibited. Hybrid car sales will remain permitted until 2035. Johnson hopes to boost the UK's electric car industry.
About 1.3 billion pounds has been allocated for the charging infrastructure within the plan. The pot for subsidies to convince Britons to buy an environmentally friendly car contains almost 600 million pounds.
Besides, there will be projects for the storage of CO2 and the use of hydrogen to heat homes, for example. The UK industry welcomed the plans, saying they could boost many investment opportunities across the country.
The money for the plans must be raised, among other things, through "green" government bonds, loans that are used exclusively for investments in sustainable projects. UK Chancellor of the Exchequer Rishi Sunak has said the UK should become a "world leader" in green finance.