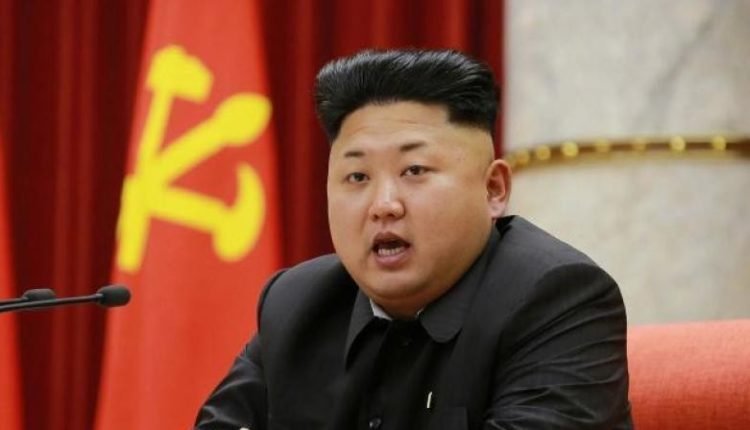 North Korean Nuclear Reactor Back in Service According to International Atomic Energy Agency
In recent months, North Korea is likely to have restarted its major nuclear reactor at Yongbyon, the International Atomic Energy Agency (IAEA) said in a new report. North Korea's main nuclear complex was shut down about three years ago.
"Since the beginning of July 2021, there have been indications, including the discharge of cooling water, that correspond to the operation of the reactor," the IAEA said. The agency called the development "deeply worrying" and a clear violation of resolutions passed by the United Nations.
The agency also thinks that plutonium is being produced at the reactor complex. This is used, among other things, for nuclear weapons.
According to the IAEA, these are the first signs of activity in the reactor since December 2018. A few months after then-United States President Donald Trump and North Korean leader Kim Jong-un met in Singapore.
International Atomic Energy Agency observers were expelled from the country in 2009 by the North Korean regime. Since then, the IAEA has been using satellite images to investigate the country's nuclear installations.
The nuclear centre in Yongbyon was established in the 1960s. The now somewhat outdated facility was the crown jewel of North Korea's nuclear program and the country's only facility for making fissile materials for a long time.