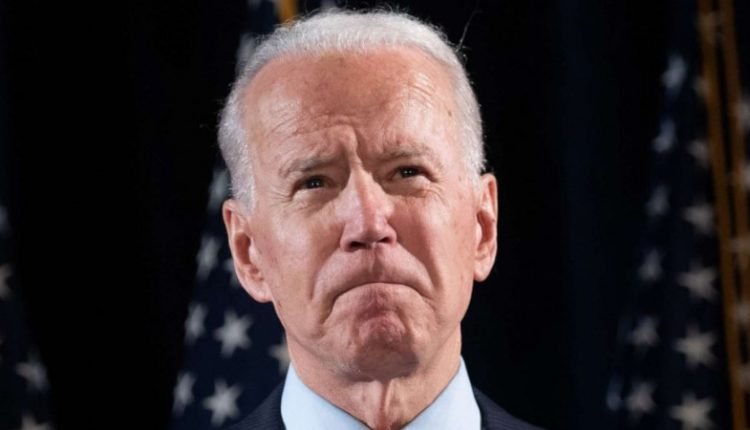 US President-elect Joe Biden vowed on Tuesday that he would do his utmost to fight Covid-19 once he takes office.
He said in a speech about the corona crisis from his hometown of Wilmington, Delaware, that President Donald Trump's vaccination campaign is inadequate.
"The Trump administration's distribution plan is far behind," said Biden.
The president-to-be said that about 2.1 million Americans had been vaccinated, significantly less than the 20 million Trump promised by the end of the year. "I'm going to move heaven and earth to get us in the right direction."
After an expert briefing, Biden pledged that as president he would take on the "greatest operational challenge we have ever faced as a nation" to combat the disease, which has claimed more than 1.7 million lives worldwide.