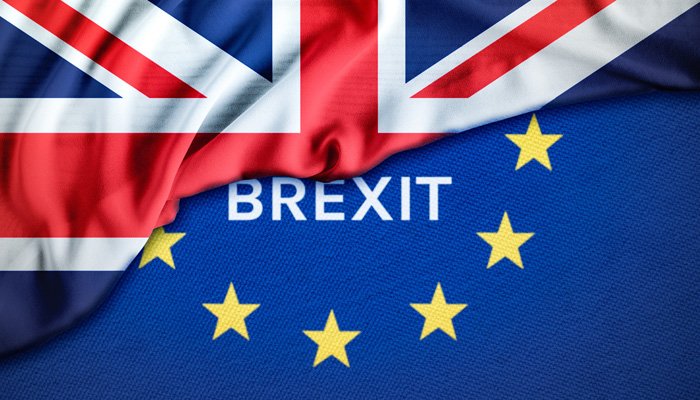 Negotiations between the Spanish and British governments on post-Brexit trade have run up against a hurdle, namely arrangements around Gibraltar, said Spanish Foreign Minister Arancha González Laya.
The southernmost tip of the Iberian Peninsula has been British since 1713.
Madrid and London are still negotiating law enforcement around the border at Gibraltar and traffic flow. The British overseas territory was not covered by the European Union and the United Kingdom's trade agreement at the eleventh hour last week.
Spain has stipulated with the British that 8,500 people who have to cross the border every day for their work are not subject to border controls.
Even if no agreement is reached on persons' free movement, Minister Gonzalez Laya said in a radio interview on Tuesday.
In its view, it is the Spanish Government's wish that traffic between Spain and Gibraltar remains uninterrupted and that there are no long traffic jams with passenger cars and trucks at the border.