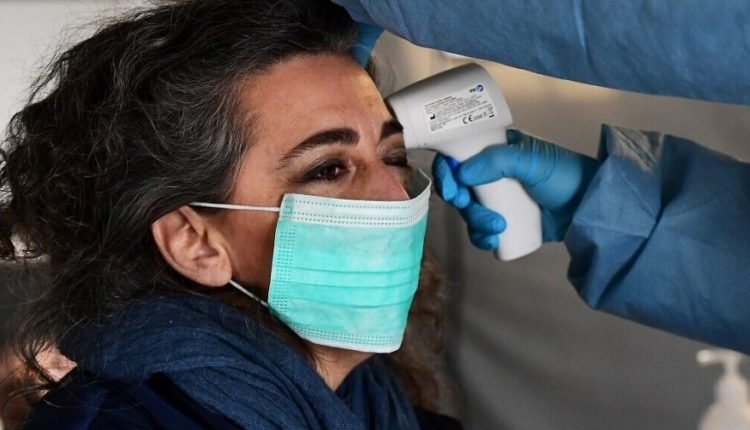 In the United States, another record number of people have died from Covid-19 in the past 24 hours. Almost 4500 corona patients died in the last 24 hours in the most affected country in the world.
The coronavirus has now been diagnosed in nearly 23 million people in the United States. As many as 380,540 of them died, according to the figures of Johns Hopkins University.
Record numbers of deaths and infections have been regularly broken in the United States since November. Since the end of that month, more than 2,000 or 3,000 deaths in 24 hours are no longer an exception.
President-elect Joe Biden and top virologist Robert Redfield warned in early December that the corona pandemic in the US could claim an additional 200,000 lives up to including February if people fail to comply with regulations and measures.