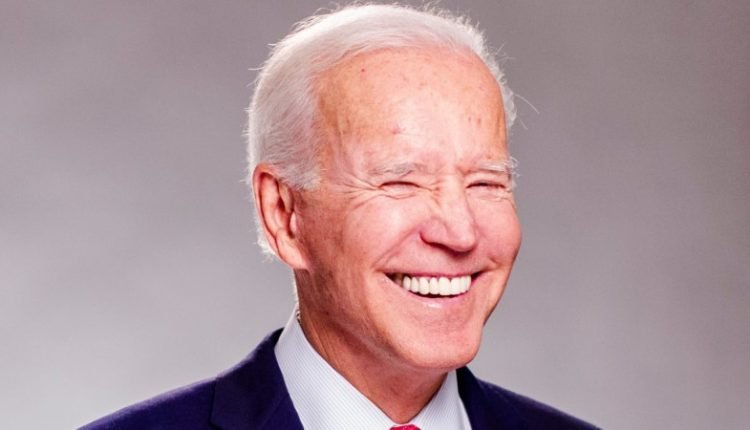 US President-elect Joe Biden is considering appointing Pete Buttigieg, his opponent in the Democratic primaries last spring, as ambassador to China, news site Axios reports based on insiders.
Buttigieg, the Democrats' first openly gay presidential candidate, is now mayor of South Bend, Indiana.
The mayor and Afghanistan veteran was also one of the big contenders for the post of UN ambassador, according to several insiders, but was not chosen for that job by Biden. His spokesperson did not directly respond to a request for comment.
Many in the Democratic Party believe the moderate Buttigieg will make another bid for president later, Axios said. They take into account that a term as ambassador in Beijing gives the Chinese an opportunity to get to know the possible future president better.
However, Buttigieg's name is also mentioned in connection with domestic government posts.
After Buttigieg ceased his campaign in the primaries earlier this year, he became one of Biden's main backers in the fight against President Donald Trump.
He also helped aspiring Vice President Kamala Harris prepare for her debate with Trump's Vice President Mike Pence, the former governor of Buttigieg's state of Indiana.