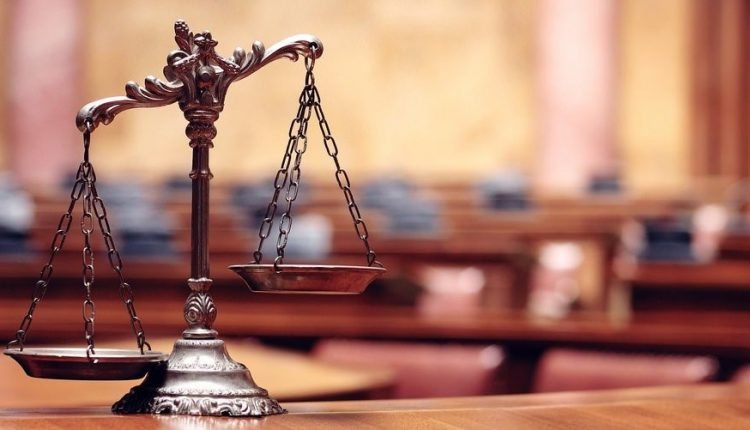 The US Justice Department has started an investigation into the tax cases of Hunter Biden, son of US President Biden.
Hunter says he takes the matter very seriously, according to a statement circulated by Biden's campaign team.
Biden's son is confident that a "professional and objective assessment" will demonstrate that he has conducted his business legally and appropriately, including "with the assistance of professional tax advisers."
Hunter Biden was a frequent target of attacks by the Republican camp during the most recent election campaign.
The New York Post newspaper claimed Hunter used his father's influence about six years ago while working for the Ukrainian natural gas company Burisma.
Biden, then vice president, is said to have come to the rescue of his son.