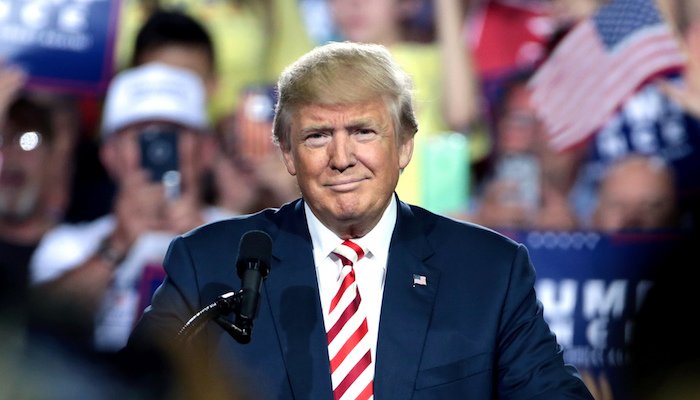 Former New York City Mayor Rudy Giuliani firmly denies that he behaved inappropriately during the filming of the new Borat film.
It can be seen that he slips a hand into his pants in the presence of what he thinks is a fifteen-year-old girl.
The comedy film, officially called Borat Subsequent Movie Film: Delivery Of Prodigious Bribe To American Regime For Make Benefit Once Glorious Nation Of Kazakhstan, is a sequel to the first Borat film from 2006.
A 'mockumentary' in which British comedian Sacha Baron Cohen reporter from Kazakhstan who travels through America. Other than the small crew and cast, no one in the film is aware that Borat is not real.
This is also the case in the sequel, in which an actress plays the 15-year-old daughter of the Kazakh journalist. She interviews Giuliani, currently the personal lawyer of President Trump, about the American approach to the coronavirus, among other things. He states in that conversation that the virus was manufactured by China, which would have deliberately spread it worldwide.
When the conversation is over, the two move to the bedroom of the hotel room they are in and turn off each other's sound equipment. It can then be seen that Giuliani puts his hand in his pants.
Still, the politician said in a series of tweets on Wednesday that he only put his shirt back in his pants, and that he immediately called the police when he realized that it was not a real interview. He argues that when Sacha Baron Cohen claims that anything else has happened, the filmmaker is a "callous liar."