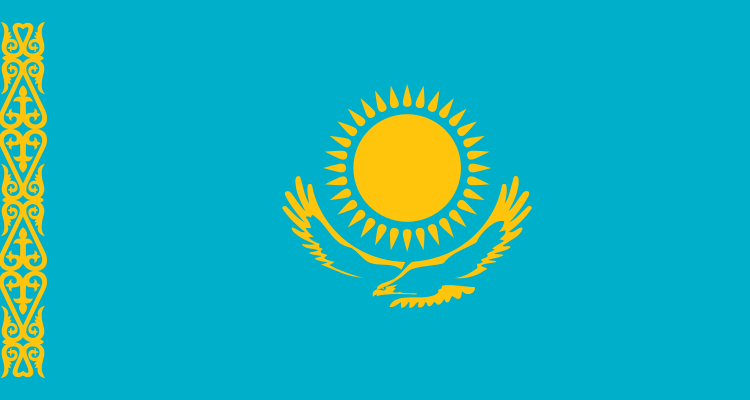 International Troops to Leave Kazakhstan Within 12 Days
The withdrawal of international troops in Kazakhstan will start in two days and will last no more than ten days, President Kassym-Jomart Tokayev has announced. The Russian-led military alliance CSTO helped end the unrest in the country at his request.
Demonstrations against the rise in fuel prices spiralled out of control last week. Government buildings went up in flames, and the airport was occupied. There was a lot of action. Dozens of people have been killed, and authorities say 9900 have been arrested.
The situation in Kazakhstan has been brought under control with the help of the military alliance. That is why it has now been decided that the several thousand foreign soldiers will leave the country in phases. "The main mission of the CSTO peacekeepers has been successfully completed," Tokarev said.
Amid last week's turmoil, Tokayev fired the cabinet and appointed Deputy Prime Minister Alichan Smaylov as interim prime minister. Smajlov was appointed prime minister by the lower house of parliament on Tuesday. That happened after the president nominated him.