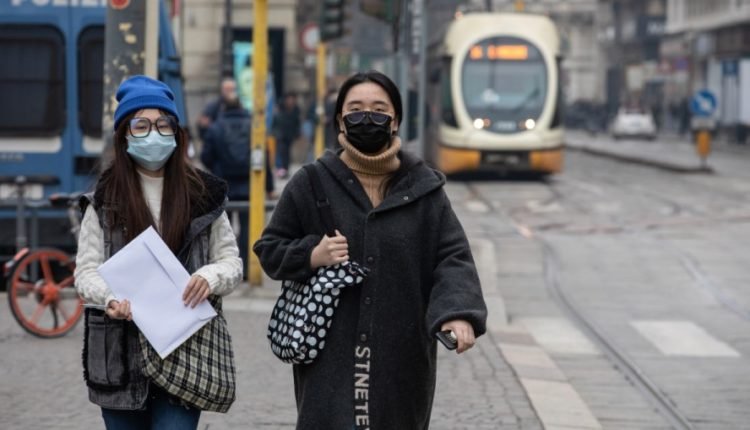 A Mandatory Mouth and Nose Protection Now All Over Germany. The mouth mask requirement now applies to stores throughout Germany.
Finally, on Tuesday, Berlin agreed to a mandatory mouth and nose protection while shopping to prevent the transmission of the coronavirus, reports the German news agency DPA.
The nationally uniform scheme applies from Wednesday. Since Monday, the mask in Berlin was already in force in public transport; in buses, underground and S-Bahn.
Until now, the Berlin Senate waived such a requirement for shops, leaving it to an urgent recommendation.
Berlin, however, was alone in this: all other states had already decided last week to use a mask for local public transport and shops.
According to virologists, nose and mouth protection can prevent the wearer from infecting other people with the coronavirus.
Covering the face with a cloth or scarf is enough to fulfil the duty.