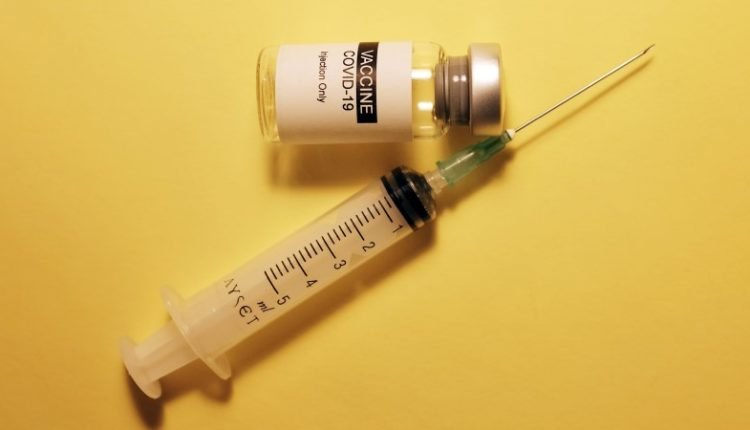 The US state postal company USPS is asking the administration of President Joe Biden for a temporary waiver from the vaccination requirement.
According to the delivery service, a mandatory corona vaccination leads to "the departure of many employees", putting the postal and parcel delivery at risk.
USPS, one of the largest US public companies, asked for the waiver in a letter earlier this week, according to The Washington Post. "This country cannot afford to have a problem with the mail delivery," the letter read by the American newspaper.
The vaccination requirement imposed by Biden will apply to employees of companies with more than 100 employees from later this month, after a legal battle. Those who do not want a shot must be tested weekly. The rule covers more than 80 million Americans.
According to The Washington Post, the White House and the OSHA labour agency, which monitors vaccination requirements, have not yet responded to the U.S. postal company's request.