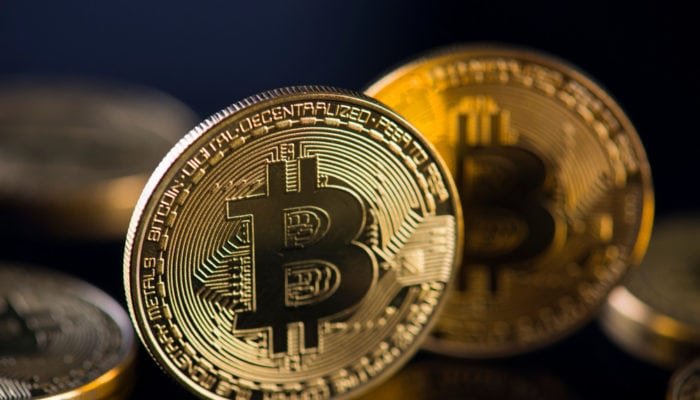 Value Bitcoin Dropped Below 4,000 Dollars After More Than A Year
Value Bitcoin dropped below 4,000 Dollars after More than a Year. The decrease of the bitcoin continues. The price of the virtual currency dropped on Saturday night through the 4,000 dollars border.
The last time the cryptocurrency was worth, so little was on September 27, 2017.
In the past 24 hours, the bitcoin lost 10 percent of its value.
Other currencies also lose substantial ground. The bitcoin cash, the stellar, the Cardano,
 the Monero and the IOTA also lost more than 10 percent of their value in a 24-hour period,
 according to data from the Coinmarketcap site, which keeps track of all prices.
The bitcoin started at just under 1000 dollars in 2017, but at the end of November 2017, the 10,000 dollars barrier was terrible.
A few weeks later, the coin was worth a little more than 20,000 dollars.
That is the highest place ever. Then the decline began.
Around the Christmas days last year the price had dropped to about 13,000 dollars.
In January of this year, the price plunged below 10,000 dollars.
Since the summer, the bitcoin appeared reasonably stable.
The currency stayed between 6000 and 7000 dollars for months.
In the last week and a half, however, the value fell by more than 2000 dollars.