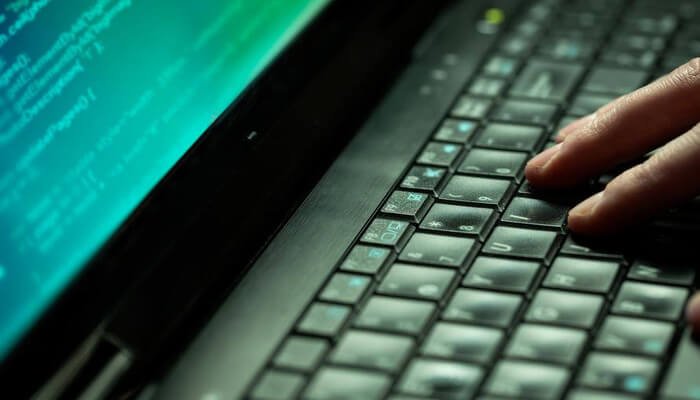 Ministry of Defense Invests In Approach To Cyber Attacks
Ministry of Defense invests in Approach to Cyber Attacks. The Ministry of Defense will invest more in fighting off cyber attacks.
In the Monday published the cyber strategy of the Ministry of Defense states that solid defence and security,
 "are not enough to keep malicious countries and organisations from digital attacks".
That is why, according to Minister Ank Bijleveld, investments must be made in "combating digital espionage, influencing and sabotage".
Digital power is essential, says the minister. "To prevent opponents, we have to show that we can hit back."
The cyber strategy also states that the Ministry of Defense will consider into account,
 that in vital sectors of the Netherlands harmful software is placed by other countries "in preparation for a possible military conflict".
Perpetrators of cyber attacks will be more publicly addressed,
 as recently occurred after the Russian spying attempt at the organisation for the prohibition of chemical weapons (OPCW).
The Netherlands in a cyber war with Russia
Last month, Bijleveld confirmed that the Netherlands is involved in a cyber war with Russia.
According to her, that comment was primarily meant to awaken people, so that they become conscious of the digital threat.
"It is important to get rid of naivety in that area," she stated.
Since last year, the armed forces have the Defense Cyber Command, which guards their digital networks but can also carry out attacks.