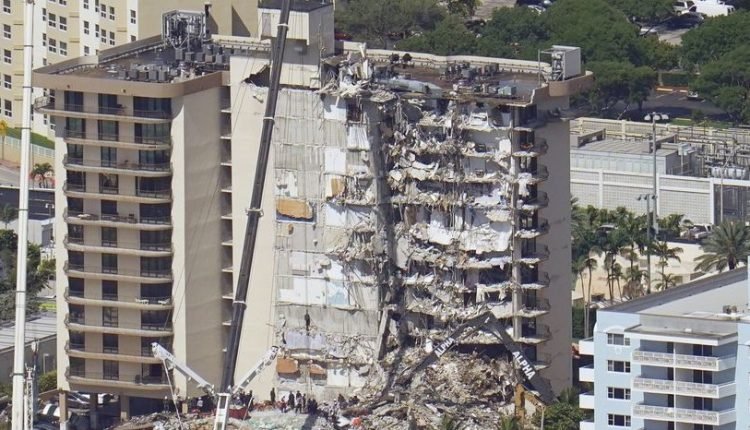 Residents of the disaster flat near Miami were told in November 2018 that their building was safe.
According to American media, this happened more than a month after an engineer had warned that there was 'major structural damage' to the residential tower, which partly collapsed a few days ago.
Broadcaster NPR obtained minutes of a meeting where a local government inspector reassured residents. They were told that the building appeared to be "in excellent condition". This is at odds with the expert's conclusions, who had examined the building and warned that repairs were urgently needed.
According to American media, that repair work was about to start when things went wrong this month. The residential building collapsed, killing at least nine people. Rescuers are still searching the rubble for about 150 missing people, although it is unclear whether they were all in the building.
The government inspector seems to have read the expert's warning. According to NPR, the minutes refer to such a report. The official would no longer work for the local government, and NPR could not speak to the man.
A resident of the property said she was told during the 2018 meeting that there was no cause for concern. "We were sitting there with the Surfside council, and they told us the building was not in bad shape," the woman said. "That's what they said."