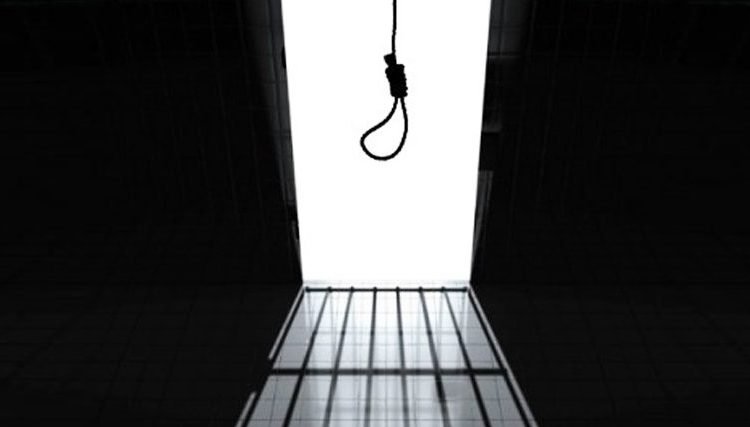 The US Supreme Court is looking to sentence the 2013 Boston Marathon bombing perpetrator, Dzhokhar Tsarnaev, to the death penalty.
However, one court judge questioned during a hearing on Wednesday what the consequences would be for Tsarnaev after President Joe Biden had announced that he would no longer carry out death sentences.
The 27-year-old Kyrgyzstan-born American was already sentenced to death in June 2015. Still, a federal appeals court in Boston ruled last July that a new trial should be launched to determine what sentence Tsarnaev will receive. The jury would not have been impartial. The Justice Department appealed the court's decision while Donald Trump was still president. At the time, the former president believed that the death penalty was appropriate.
The conservative court is leaning towards reinstating the death penalty for Tsarnaev, though Judge Amy Comey Barrett wondered what that would mean in practice. Biden announced three months ago that the federal government would no longer carry out executions.
"The government has decided to postpone all executions, but you are here asking this attacker to impose the death penalty," Barrett told representatives of the Justice Department during the hearing. "If you win this case, it presumably means Tsarnaev will have to live under the threat of a death sentence that the government never intends to carry out."
Tsarnaev attacked the marathon with two homemade bombs in a pressure cooker that killed three people and injured more than 260. He committed the attack with his brother Tamerlan, who was shot dead by the police a few days later during a chase.
It is up to the highest court in the US to decide what to do. The court will rule on the case by June 2022 at the latest.