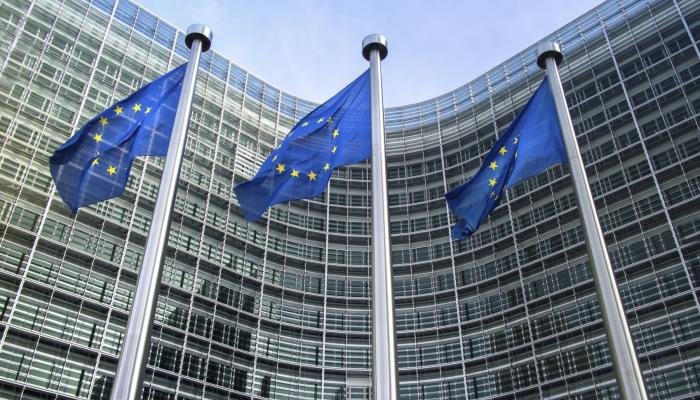 EU leaders are unable to agree on raising climate goals. They have been looking for hours, but in vain, for ways to reassure Poland in particular that a sharper reduction in CO2 emissions will not cost that Member State too much.
The EU summit in Brussels, on the other hand, got off to an energetic start. Prime Minister Mark Rutte and his colleagues quickly reached a breakthrough in the stalemate on the new rule of law rules for EU spending.
With that, Poland and Hungary ceased their opposition to the EU budget and the corona recovery fund.
Before the summit, it was heard in Brussels that tightening up climate goals would not be the most challenging issue on which government leaders had to address. Almost all EU countries already recognized the need for those higher climate goals.
According to insiders, they even agreed in principle that by 2030 the union should emit not at least 40, but 55 percent less CO2 than in 1990. But the search for the guarantees that, according to EU sources, mainly Poland demands, still took the Thursday evening and -night on.