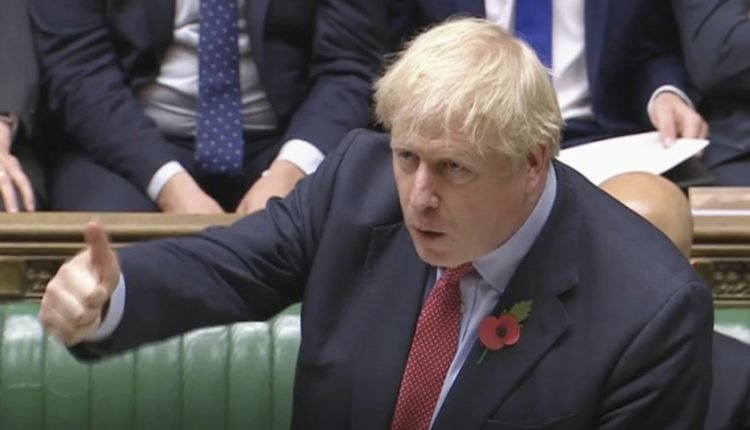 The candidates for leadership of the British Conservative Party will debate each other next Monday.
Sky News has announced that the candidates to succeed Boris Johnson as Prime Minister during the TV debate will include questions from the public.
"There has never been a more important time to re-energize voters' confidence in the Prime Minister's office," said Sky News boss John Ryley. "This live TV debate gives candidates a chance to reconnect with millions by debating the great challenges facing the UK."
So far, eleven candidates have signed up to take over the premiership from the outgoing Johnson, who is stepping down after a series of scandals.
Among them is Finance Minister Nadhim Zahawi, his predecessor Rishi Sunak, Foreign Minister Liz Truss, former Health Minister Sajid Javid, former Health and Foreign Minister Jeremy Hunt and Transport Minister Grant Shapps.