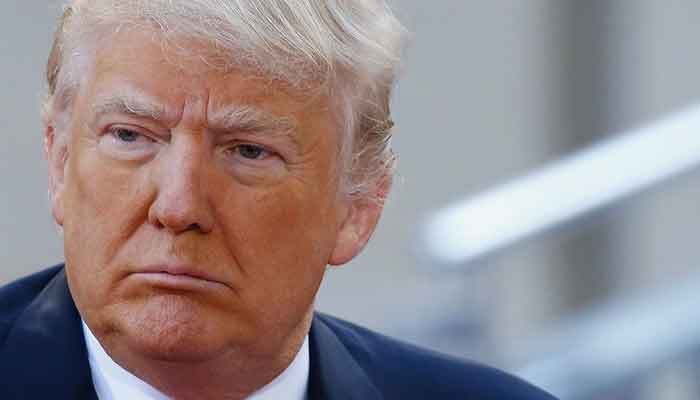 Kellyanne Conway, one of President Donald Trump's longest-serving advisers, is leaving the White House at the end of this month. She announced this on Twitter on Monday.
Conway said in a statement that she is stepping down her advisory role to focus more on her family. She said it was her own choice to leave. According to insiders, Conway informed President Trump of her departure on Sunday.
53-year-old Conway headed Trump's presidential campaign in 2016 after previously firing Paul Manafort as campaign manager. After the elections won, she entered the White House as an adviser.
Conway was the first woman to lead a won US presidential campaign. It was also the first time in 2016 that a woman chaired the Republican presidential candidate's campaign.
The announcement of her departure comes on the eve of the Republican National Convention and just under two months from the presidential election. Her planned speech at the convention on Wednesday will continue, according to insiders.