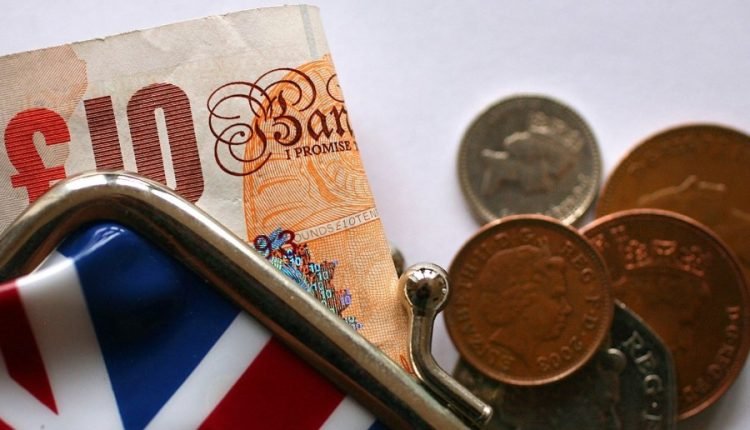 Fears that the British economy will end up in recession have increased again. The economy shrank for the second month in a row in April under the pressure of sky-high inflation.
In addition to rising prices, supply chain problems are also hampering business activity in the country.
According to data from the British statistics office, gross domestic product shrank by 0.3 percent in April, after falling 0.1 percent a month earlier. Unlike in other months, there was now a decline in all sectors. The services, manufacturing and construction sectors, among others, contributed negatively.
The Bank of England (BoE), which will make an interest rate decision later this week, previously warned of a sharp cooling of the economy as a result of high inflation.
The central bank said earlier that inflation could reach more than 10 percent in the autumn. The Bank of England is already raising interest rates to curb high inflation.