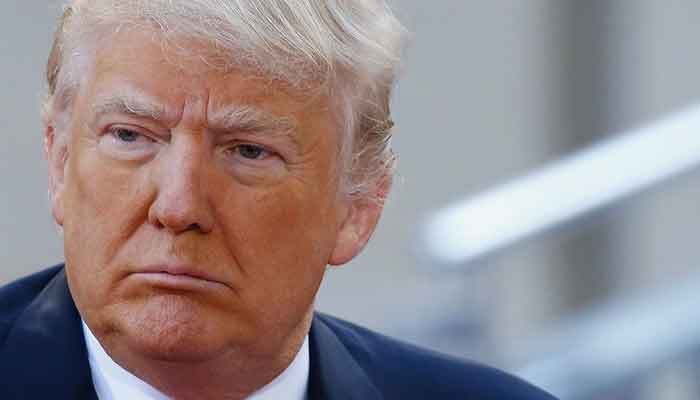 The United States government will require companies to supply products to combat the coronavirus, such as respirators, mouth masks, and test kits.
In doing so, the Trump administration invokes the Defense Production Act, a war law that gives the President the necessary additional powers. That writes The Wall Street Journal.
It is the first time that President Donald Trump has invoked the law dating back to the mid-century Korea War.
Initially, this concerns about 60,000 test kits, which the healthcare sector in the United States is in dire need. The government would also like to appropriate millions of extra mouth masks by law.
The law does not allow the government to take ownership of companies. President Trump said this weekend that he saw no point in nationalizing companies because of the corona crisis. He did issue an executive order regarding the DPA law.
Several governors called on Trump to rely primarily on the production and distribution elements of the law because states now have to compete with each other to build up sufficient supplies.
Critics warn that the law does not provide a quick solution. Companies must first adjust the production process before they can meet the wishes of the government. The law does not provide any relief, especially when it comes to specific medical equipment.