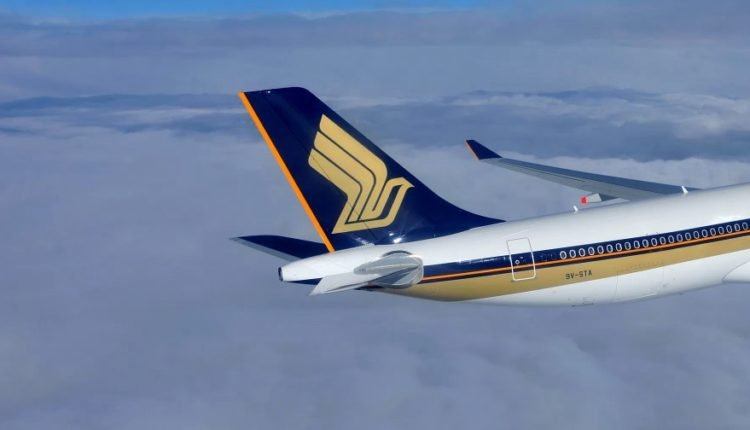 Airline Singapore Airlines reduces its capacity by 96 percent and keeps almost its entire air fleet grounded. The measures are in response to global travel restrictions due to the new coronavirus.
The company calls the corona crisis "the greatest challenge" it has ever faced.
The global travel hub in Singapore has also closed the borders to all travellers. As a result, the majority of all aircraft will remain on the ground, for the time being, Singapore Airlines announced.
The airline's share price fell sharply as a result of the announced measures.
The company is investigating cost reductions by delaying planned orders and cutting management salaries. The management says it wants to keep as many jobs as possible.
Last March, more than 26,000 people were employed by the airline.