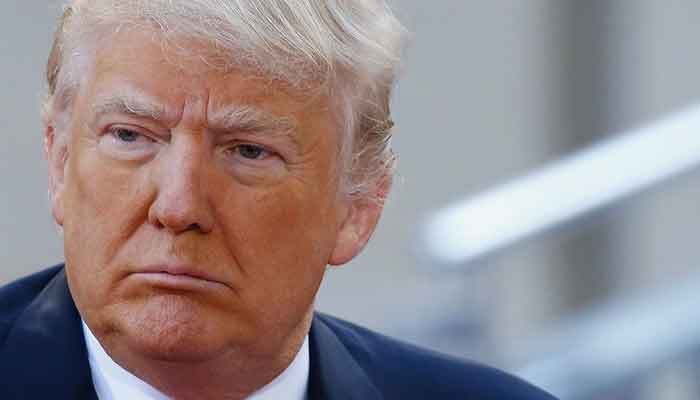 President Donald Trump's campaign team is appealing to prevent the state of Pennsylvania from proclaiming its Democratic challenger Joe Biden as the winner of that state's election.
According to Trump employees, a lower court falsely dismissed the earlier case without looking extensively at the Trump campaign's claims.
The Trump campaign argues that the president has not been given a chance to sue due to the "serious and well-substantiated claims" of electoral fraud committed by the Democrats. Trump, as yet without proof, claims that tens of thousands of defective letter votes in Pennsylvania were wrongly counted to help Biden win.
Monday is the deadline for Pennsylvania districts to deliver their results to the State Secretary of the Interior, Kathy Boockvar. Some are not expected to meet that deadline. Boockvar has previously announced that she wants to confirm the election results of her state this week officially.
A federal court ruled Saturday that the Trump campaign's lawsuit is legally rattling and that he "does not have the authority to take the vote from any one person, let alone millions of citizens." The Trump campaign wanted to re-file a list of charges that had previously been dropped, but the federal judge also pushed it through.
The appeal case mainly revolves around the latter refusal. If Trump loses the case, he can take it higher in the federal Supreme Court.