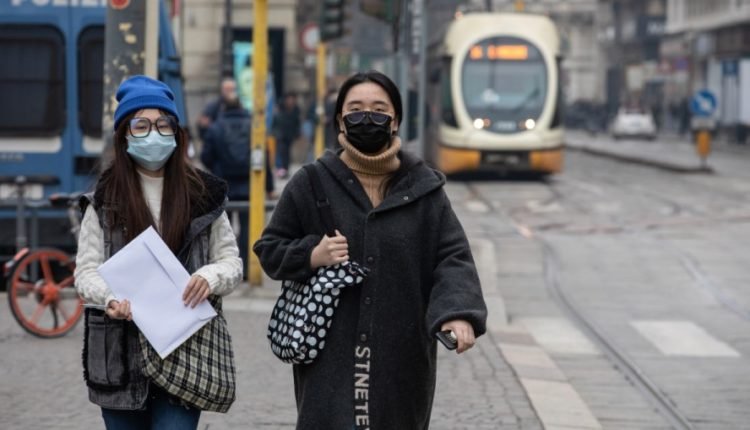 The number of daily corona infections in Germany has again decreased significantly over the past 24 hours.
The number of confirmed cases rose by 10,864 to 929,133, the Robert Koch Institute (RKI) for infectious diseases reported Monday.
On Sunday, the institute reported 15,741 new confirmed cases, Saturday it was 22,964 cases. The reported death toll rose by 90 to 14,112 on Monday.
That too is considerably lower than the day before, when there were 138 deaths from Covid-19.
In Germany, a partial lockdown has been in effect since 2 November. The catering industry is closed, and a maximum of 10 people from two households are allowed to visit each other.
Schools and shops will remain open. Despite the high contamination figures, the RKI thinks that the epidemic has slowly reached its peak and that the measures are bearing fruit.