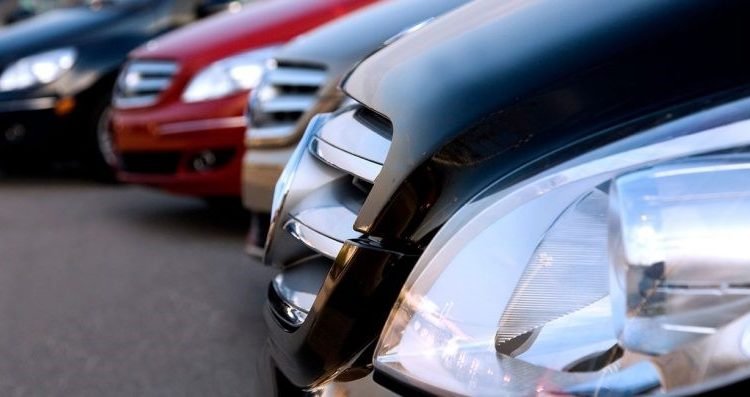 Tips for Buying a Used Car
Buyers that are in the market for a new vehicle may be thinking about buying a car that has been previously owned. Opting for a used car can be a great way to get good value for money. Things like depreciation will not be such consideration, and many high spec models can be found that are a fraction of their original sales price. As with any large purchase, there are several things to consider. As explained in the NimbleFins car insurance comparison guide, prospective owners should consider the price to buy the car along with running costs such as fuel consumption and monthly car insurance quotes will all need to be factored in.
Where to find a used car
Locating a used car for purchase can be done in many ways. Newspaper classified ads and online marketplaces can all be useful for locating a used vehicle. In addition, Autotrader is a popular option for many buyers as it allows access to thousands of available vehicles that are for sale countrywide.
It is the largest automotive marketplace and provides its users with several helpful search tools. For example, buyers can search for vehicles by make, model, location and results can be further filtered and sorted by mileage, trim level and other options to find a suitable car.
Autotrader reviews car sellers and includes checks to ensure that the advertised car does not have outstanding finance or is free from other issues such as being reported as scrapped or stolen. Their site also contains useful information about annual running costs and road tax information.
Do some homework
Buyers in the market for a used car should check to make sure that the specification and trim level are up to the standard required. In addition, cars for sale should be checked against similar models to verify that the market value is in line with current prices. For cars that are advertised extremely cheap, there may be an underlying issue. It could mean that something is amiss or that the vehicle has problems that need to be repaired.
In this case, it is always best to contact the seller and request information before proceeding with a purchase. Autotrader providers some handy background and information like HPI checks to keep buyers safe. Further information about the vehicle can be obtained from Gov.UK, which allows potential purchasers to check the car's recent MOT history, detailing any recent advisories and the current road tax status.
Check MOT information – https://www.gov.uk/check-mot-history
Check Road Tax information – https://www.gov.uk/check-vehicle-tax
Buying a used car
Once an appropriate used car has been selected for purchase, there may be an opportunity to negotiate the price with the seller. Many owners are willing to reduce the sales figure based on comparative pricing, age and mileage of the car, or simply just to move the sale along quickly. Any vehicle being bought should always be test driven before committing to the purchase. As a general rule, no money should ever be exchanged until the car has been viewed.
If the seller is persistent about requesting money upfront, it may be a red flag and should be approached with caution. After performing a test drive and ensuring that everything is in order, documentation should also be inspected. The car's VIN number should be checked against the documents, and all information should match up correctly.
Consider running costs
Several costs come with vehicle ownership. Apart from the ticket price paid for the car, other costs will need to be accounted for, such as:
Annual MOT
Road Tax
Repair
Maintenance
Breakdown Cover
Insurance
These necessary items are part of owning a vehicle. Expensive or high-end vehicles may cost more to run and repair, so it's important to factor in all costs to ensure they are within the purchaser's budget. If a used vehicle is being bought on finance, the monthly payment will also need to be added. Autotrader provides its users with a useful quote engine to help buyers determine the cost of financing their car.
Research insurance quotes
Depending on the style and size of the car chosen, the cost of insurance will fluctuate. For example, a sports car will fall into a much higher insurance group than a family sedan, meaning monthly payments will be much higher. If the car is being financed, then full coverage insurance may be required for the loan duration.
Insurance can be purchased for used cars in different levels of coverage:
Third-Party only
Third-Party, Fire, and Theft
Fully Comprehensive
As sensible budgeting, it is helpful to check the cost of monthly car insurance premiums before buying a used car.  Comparing many quotes will allow relevant information vehicle information to be entered and will provide new owners with an idea of prices.
Depending on the car, its value, anticipated mileage, and the kind of coverage needed, monthly payments can fluctuate and may be higher or lower depending on the provider. Using the quote comparison engine at NimbleFins, MoneySuperMarket, Confused, Go Compare, Compare the Market or another site offering car insurance comparison will help buyers find quotes and view information side-by-side from multiple insurance companies to compare deals and find the best premium prices.