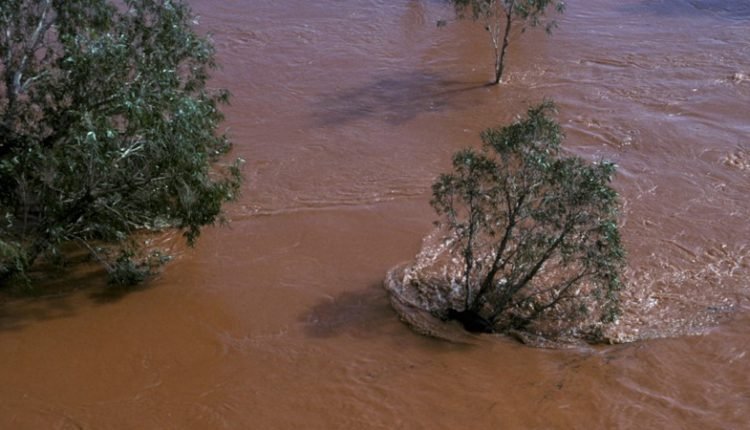 Australian authorities on Tuesday said they would have to evacuate thousands of more people because the severe weather in the east of the country is not decreasing.
"Unfortunately, weather conditions have deteriorated last night and will only get worse in the coming days. Many communities will be faced with increasing rainfall," said New South Wales Prime Minister Gladys Berejiklian.
Berejiklian expects likely 15,000 residents of New South Wales to be evacuated after 18,000 residents were moved to the safe shelter Monday. The state of Queensland is also preparing for heavy showers in the south of the country on Tuesday
Over the past three days, Australia has been plagued by persistent downpours, causing rivers in New South Wales to overflow. About a third of Australians live in that part of the country. The floods have caused massive damage, and emergency services have already had to carry out some 850 rescues in the area.
The severe weather is likely to diminish on Wednesday, and the sun may even breakthrough in New South Wales. Residents are advised not to return home immediately because the rivers can still overflow. "Some will wonder why they can't go home on a sunny day. That's because the conditions are still too unsafe for that," said Berejiklian.