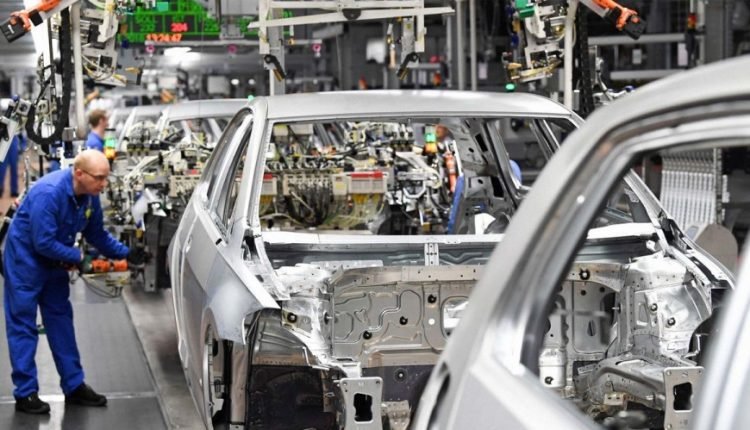 The major Japanese automakers went on sale on the Tokyo stock exchange on Monday. Investors fear that the Renesas chip factory's fire will cause a further shortage of computer chips in the automotive sector.
The sharp fall of the Turkish lira following the resignation of the boss of the central bank of Turkey also caused a negative mood on the stock exchange floors. In the quest for higher returns, the Turkish lira was a popular investment, especially among Japanese private investors.
The leading Nikkei finally ended with a loss of 2.1 percent at 29,174.15 points. Renesas Electronics fell 4.9 percent. According to the company, the fire that raged at the Japanese chipmaker last Friday will have a major impact on the supply of chips to the automotive industry.
Renesas's major customer includes car manufacturer Toyota (minus 2.8 percent). Toyota is shutting down a factory in the Czech Republic for two weeks due to the shortages. Competitors Nissan and Honda lost more than 3 percent, and auto parts; maker Denso fell 4.6 percent.
The main index in Shanghai was 1 percent higher in the meantime. Chinese banks gained ground following the Chinese central bank's decision to leave key interest rates unchanged for the eleventh straight month.
In Hong Kong, the Hang Seng index remained unchanged, and the Australian All Ordinaries climbed 0.7 percent. The Kospi in Seoul fell slightly. LG Electronics won 1.6 percent. According to media reports, the South Korean technology group wants to sell its loss-making mobile phone division.