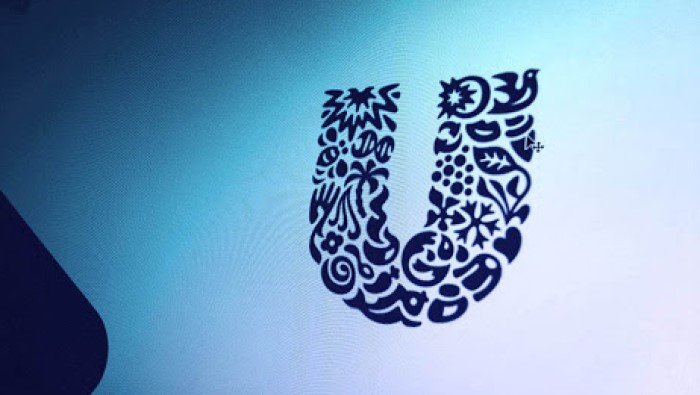 Food and cleaning products group Unilever will give a glimpse of how the company got through the corona year 2020 on Thursday.
The expectation is that the closing quarter will have brought little news. The previous quarters' picture will remain a lot of sales of cleaning products and things like ice cream for the home, fewer sales to companies and the catering industry.
The latter plays a more significant role, now that stricter measures have been taken in the fight against the coronavirus, especially in Europe.
Unilever previously indicated that it could take a hit. The company operates in so many countries and has so many different products that it rarely suffers negative consequences. Profitability fell slightly due to the extra corona measures that Unilever had to take for its staff.
This profitability is also essential to Unilever itself because it has already indicated that it wants to sell most of the tea branch. After all, not enough was being made from it. There are now also reports that the company wants to sell some of its beauty products and focus more on premium brands in that area.
Moreover, these are the first figures since the food and cleaning products group became a wholly British company on paper. The much-discussed "move" was completed at the end of last year.