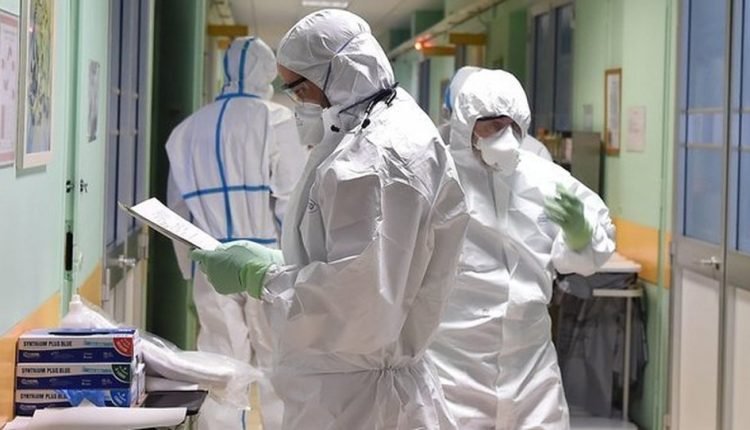 In the United States, 37,077 new infections with the coronavirus have been reported in the past 24 hours. That is the highest number since the virus outbreak began.
Johns Hopkins University in Baltimore reports this. The previous one-day record was 36,285 and was recorded in April, when the outbreak triggered many infections, especially on the east coast.
In states such as Texas, Florida and California, the number of infections has overgrown in recent days.
The governor of Texas decided on Thursday to stop the relaxation of the measures, in an attempt to control the outbreak.
The number of people being tested for the virus is currently higher than in April. As a result, more infections are also detected. More than 35,900 people tested positive on Thursday.
The United States is the worst affected country by the virus. At least 2.4 million people have contracted the virus, and 124,402 deaths have been registered.
The CDC, the American counterpart to RIVM, reported on Thursday that based on the number of people with antibodies, 20 million people might already have had the virus.