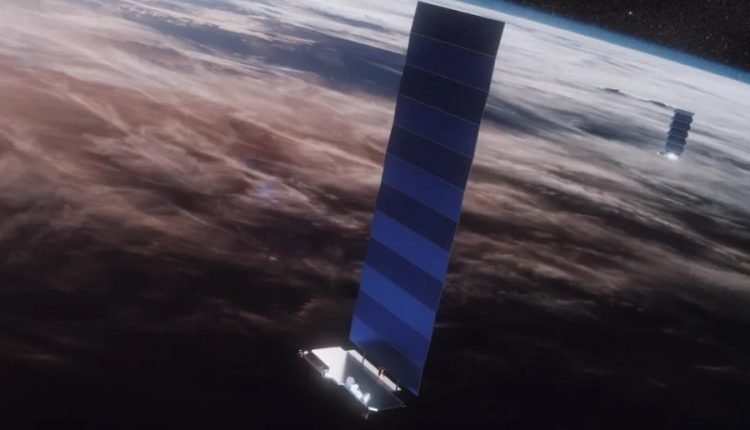 Amazon is Investing $ 10 Billion in Space Satellites
Amazon has been authorized by the US authorities to launch more than 3,000 satellites in low Earth orbit. The internet giant wants to make fast Internet available all over the world.
The company will invest $ 10 billion in the "Kuiper project," it said when it released its excellent quarterly results.
The project should primarily bring the Internet to regions of the United States where broadband or high-speed Internet is not yet available. The service would later also be extended to the rest of the world.
For its project, Amazon plans to bring a constellation of 3,236 satellites into orbit. The satellites will be launched in five groups. When the first batch of 578 satellites orbits the Earth, the internet service will be launched.
The satellites will orbit 590 to 630 kilometres above the Earth. When they are launched, and in what way, is not yet known. Jeff Bezos has had his own space company, Blue Origin, for some time.
However, there is a deadline: according to FCC rules, Amazon must have launched half of its satellites by July 30, 2026. The project is to be completed by July 30, 2029.
Amazon isn't alone with plans to offer the Internet from space. SpaceX, the space company of Tesla boss Elon Musk, also wants to deploy a large number of satellites, 12,000 in this case.
In Europe, the British government, together with the Indian conglomerate Bharti, is taking over bankrupt satellite operator OneWeb for a similar project.