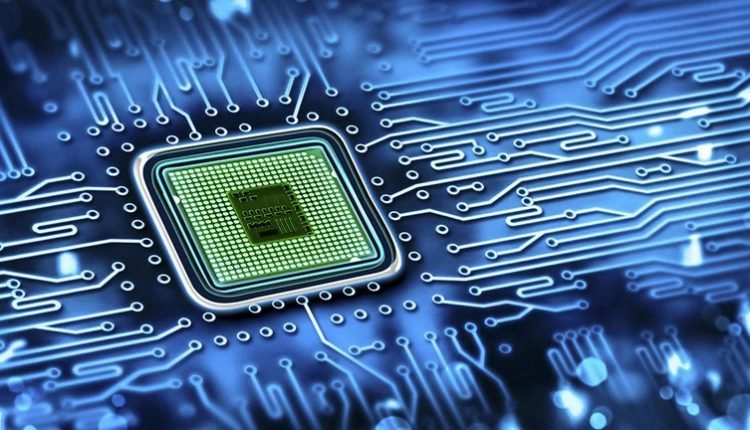 Trump Government Wants to Convince Chipmakers to Open Factories in the US
Talks are underway between the US government and some chipmakers to open a factory in the US, with or without US support.
Reuters reports that Intel and Taiwan Semiconductor Manufacturing Co (TSMC) are in talks with the US about factories. Intel also confirms that it is in talks with the United States Department of Defense regarding this.
"Intel is well-positioned to partner with the US government to operate a US-owned commercial plant and supply a wide range of microelectronics," a spokesperson told Reuters.
TSMC formally says no decision has yet been made "We are evaluating all appropriate locations, including the US, but there is no concrete plan yet," a spokesperson said in a statement. According to Reuters, the company would also be discussing this with Apple, a large customer of TSMC.
Intel's CEO, himself an American company, wrote a letter to the United States Department of Defense in March about building a chip factory in partnership with the Pentagon.
According to the Wall Street Journal, talks are also being held with Samsung about expanding its production in the US.
The fact that these plans are now being made is largely due to the trade war between the US and China.
This means that the US is doing everything it can to send as little technology as possible to China and to convince companies to remove their products from the country.