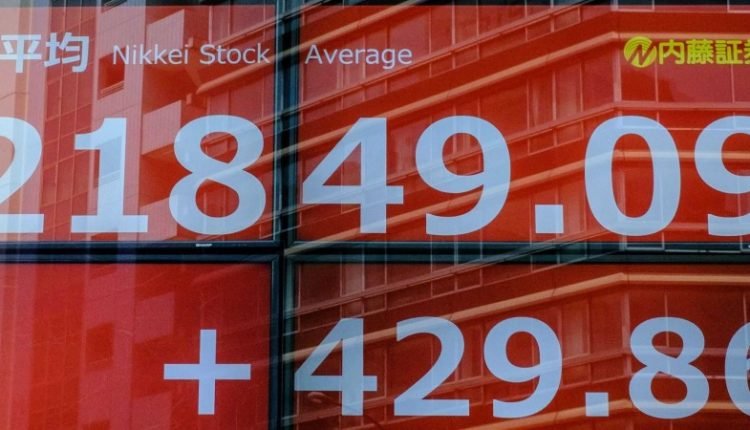 The stock market in Tokyo showed a strong recovery on Monday after recent losses. Investors brushed aside concerns about the advance of the Delta variant of the coronavirus and moved on to the new all-time highs on Wall Street last Friday.
The other important stock market indicators in the Asian region also gained ground due to renewed hopes for a strong recovery of the global economy from the corona crisis.
The leading Nikkei in Tokyo eventually finished with a gain of 2.3 percent at 28,569.02 points. Japan's maximum index has seen significant losses in the previous three trading sessions, falling to its lowest level in nearly eight weeks. However, especially the companies that are sensitive to economic developments were picked up again.
A further rise in Japanese machine orders in May also supported equity trading. Robot maker Yaskawa Electric gained more than 6 percent after raising its profit forecast for the current fiscal year. Competitor Fanuc also gained more than 6 percent.
The stock market indicator in Shanghai was up 0.4 percent in the meantime, and the Hang Seng index in Hong Kong also climbed 0.4 percent. Investors were still processing the surprising move by the People's Bank of China, which lowered banks' capital requirements on Friday to provide more support for smaller companies that are seeing their costs rise due to higher commodity prices.
The All Ordinaries in Sydney won 0.8 percent despite the highest number of positive corona tests in the Australian state of New South Wales this year.