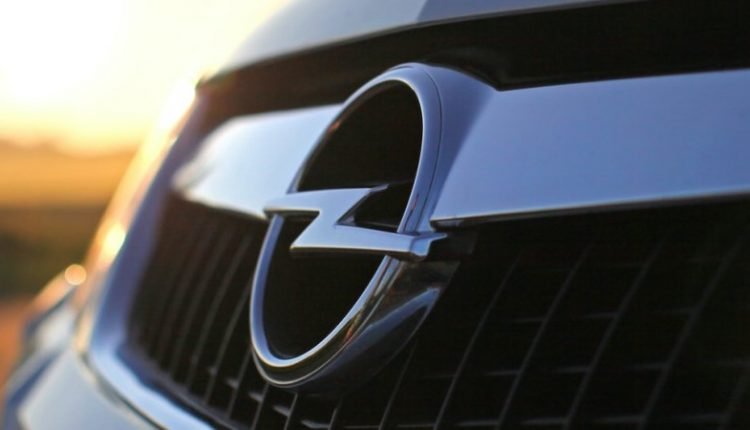 Automaker Opel is introducing a new variant of the iconic Manta. The automaker plans to start production of the all-electric Manta-e by the middle of this decade.
Opel previously presented a kind of study model of the Manta-e. According to the car manufacturer, the reactions after the unveiling were overwhelming, after which it was decided to take the car into production. Opel will announce more details about the car in the future.
The development of the electric Manta fits in with Opel's strategy. From 2028, the brand will only offer electric cars in Europe, the most critical market for the brand. Opel also wants to return to China.
Opel first came onto the market with the Manta in the 1970s. More than a million of these were made. The car also sparked a specific subculture around Manta drivers. The Manta was also used as a car in the television series and the movie New Kids.
Opel is certainly not the first brand to use an iconic model from the past to promote a new car. For example, Fiat previously released a new version of the Fiat 500, while a new version of the iconic Mini also appeared on the market. In addition, Volkswagen previously gave the Beetle a second life.