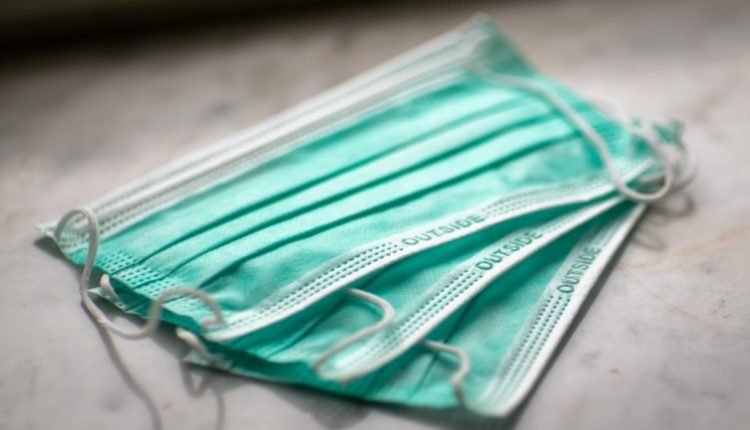 A flight from Miami to London returned to the Florida city airport after departure on Thursday because of a passenger who refused to wear a mask.
According to CNN, American Airlines said in a statement that the passenger "did not comply with legislation regarding masks", and it was therefore decided to turn around.
The plane with 129 passengers and 14 crew members on board has landed in Miami 1 hour and 48 minutes after departure.
A police spokesperson said the rebellious passenger was removed from the plane after arriving. The airline thanks the staff for their professionalism and apologizes to the affected customers.
It is mandatory to wear a face mask at airports and on planes in the US. The US aviation authorities report that there are regular incidents with nuisance passengers who refuse to follow these rules.