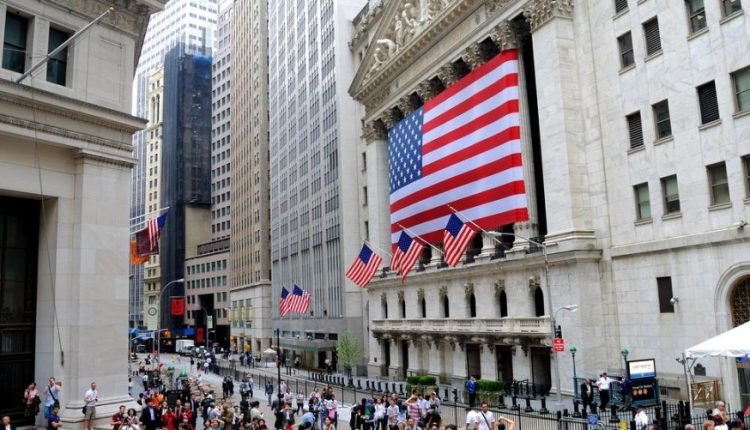 The news that US President Donald Trump and his wife Melania have tested positive for the coronavirus is causing concern among investors in New York.
After the news was announced, the opening indicators, the so-called futures, fell sharply. The report is also causing uncertainty on the European stock markets.
The futures now point to price drops at the start of trading on Wall Street on Friday to 2 percent. Trump himself announced on Twitter that he and Melania had been infected with corona after it had previously been revealed that an essential adviser of his had contracted the virus. The president and his wife are now in quarantine.
The leading stock market indicators were also under pressure in Asia and Australia. The Australian All Ordinaries fell more than 1 percent, and the Nikkei in Tokyo lost 0.7 percent.
The dollar appreciated against the euro and the British pound sterling. Investors are looking for safe havens, including the US currency, in the event of turmoil in the financial markets.
Trump, 74, is now one of the more than 7.2 million Americans who have become infected with the coronavirus. More than 200,000 people in the United States have now died of the lung virus.
Analysts say Trump's contamination underscores that the risks of the coronavirus are far from gone and that the US election campaign could be disrupted. "The financial markets hate uncertainty, and this is what causes it. Not only because of the president but also because this could mean that the virus is now spreading to the higher echelons of the US government," an analyst told Bloomberg news agency.
Oil prices fell sharply due to concerns about Trump contamination and the flare-up coronavirus. The cost of a barrel of American oil fell 3.4 percent to $ 37.40. Brent oil became 3.2 percent cheaper at $ 39.62 a barrel.