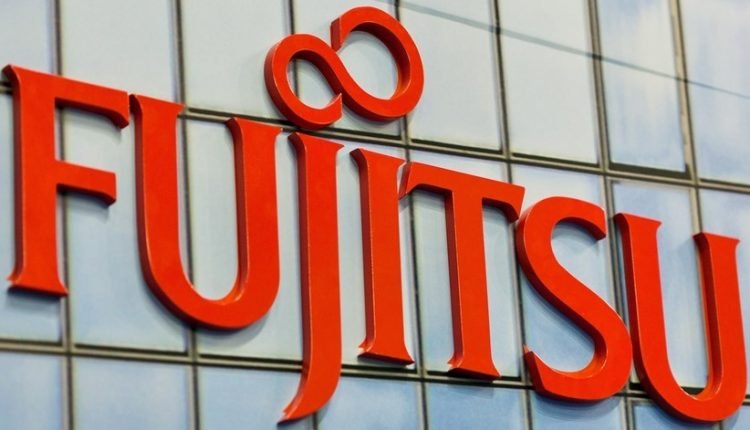 Fujitsu Launches Computing as a Service (CaaS)
Fujitsu has announced its new service portfolio, Computing as a Service, or CaaS. The company aims to accelerate digital transformation and provide customers worldwide access to advanced computing technologies via the commercial cloud.
The new service includes state-of-the-art computing resources such as Fujitsu's quantum-based Digital Annealer technology and the engineering foundation of the world's fastest supercomputer Fugaku. In addition, new software applications must solve user problems through AI and machine learning.
Fujitsu will begin delivering these new services in October 2022. First up is the Japanese market, followed by a global rollout to regions such as Europe, Asia-Pacific and the Americas.
Starting this week, the manufacturer is accepting pre-orders for Fujitsu Cloud Service HPC, which offers computing power comparable to the PrimeHPC FX1000 supercomputer. This powerhouse houses the same CPU as the aforementioned Fugaku supercomputer.
In the coming months, Fujitsu will add services for its Digital Annealer technology and AI cloud services to further strengthen its service offering.