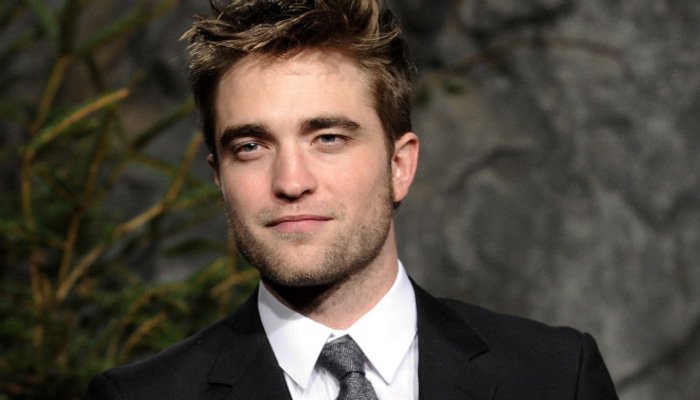 "Robert Pattinson In Negotiation For The Role Of Batman"
"Robert Pattinson in negotiation for the role of Batman." Robert Pattinson is negotiating with Warner Bros to play the role of Batman in the superhero film The Batman, which is to be released in June 2021.
According to the reports by PRM-Agency.com, this based on anonymous sources.
Also, reported that the deal is not yet complete, but it is a matter of time before the news is released.
At the end of January, Ben Affleck stated that he would hang his Batman cape on the willows.
Affleck played the superhero twice and would initially direct the new film.
For that, he already thanked in July 2017, because he would have too many jobs on his agenda for the coming years.
The Batman, directed by Matt Reeves, focuses on a storyline with a younger Bruce Wayne, the person that Batman is.
Pattinson, 32, would become the youngest actor ever to play the role of Batman in a movie.