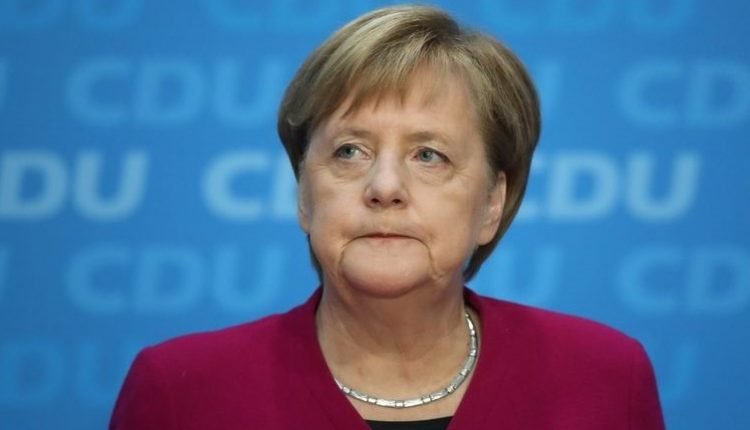 Rising numbers of new coronavirus infections in countries such as the France and Austria are a cause for concern, German Health Minister Jens Spahn said on Monday.
Germany will sooner or later import cases from those countries, he fears.
In countries like Spain, the ever-increasing numbers of corona infections are likely to get out of hand, Spahn told public broadcaster Deutschlandfunk.
The number of infections in the Netherlands steadily increased last week, and records were broken every day. On Friday, there were the most, 1977 new cases of infection in 24 hours.
The French health authorities also reported record numbers of new corona infections last week.
On Saturday, 13,498 confirmed infections with the dreaded virus were added, a few hundred more than Friday.