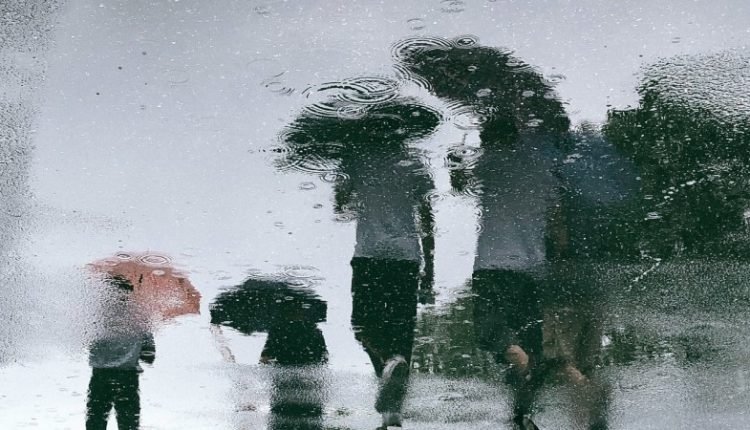 People in the southern United States hit by Hurricane Ida may be without power for weeks. According to energy company Entergy, just mapping the damage to the network will take days. Blocked roads, flooding and persistent bad weather make it particularly difficult to reach rural areas.
In the state of Louisiana, where Ida made landfall, more than a million addresses were still without power on Tuesday morning, according to the website poweroutage.us, which maps power outages. In the slightly more eastern state of Mississippi, there were 69,000 addresses.
Louisiana Governor John Bel Edwards said more than 25,000 technicians are on the road in his state to repair the network. Hospitals are a priority, and he told CNN. "First of all, we need our hospitals more than anything else." Four hospitals in the state have been evacuated because they have no power. Energy company Entergy said it would use drones, boats and all-terrain vehicles for the work, among other things.
The power outage also threatens the water supply, partly because some of the water treatment plants run on electricity.
As far as is known, two people were killed in the storm. In the town of Prairieville, someone was hit by a falling tree. In New Orleans, someone was killed trying to drive down a flooded street. The number of victims may continue to rise. "All over southeastern Louisiana, we have people who are in trouble," said Governor Edwards.