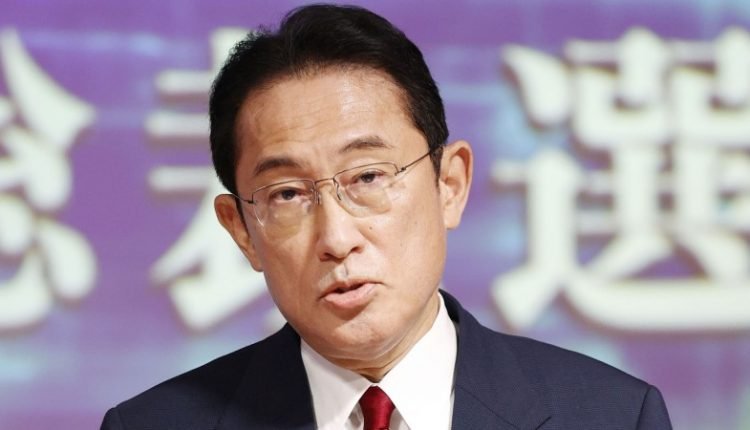 Prime Minister Fumio Kishida's coalition government has maintained a comfortable majority in the lower house in Japan's parliamentary elections on Sunday. The coalition can count on 293 of the 465 seats.
That is more than many expected and than what the exit polls predicted. The victory appears to be paving the way for increased public investment in the world's third-largest economy.
Prime Minister Kishida's liberal LDP has dominated Japanese politics for decades. Even now, despite losing 15 seats, the party has already achieved a majority of 261 seats on its own. However, it was doubted beforehand whether the LDP would still be able to achieve a majority independently.
Kishida promised to use the much more favourable election result for his party and coalition than had been expected in advance to cut important political decisions. As a result, the coalition is now not dependent on the opposition parties to release an additional budget, which it can use to accelerate the economic recovery after the corona pandemic.
Japan's main stock exchange, the Nikkei, responded positively. It rose by more than 2 percent on Monday, after the results were announced.
Kishida, 64, has been LDP leader and prime minister since early October. His predecessor Yoshihide Suga resigned due to criticism of his corona policy, among other things. One of the first things Kishida did was call elections. The election was an important test for him. He called the result on Monday "very important".